There is this German Children's song that goes:
"Green, green, green are all my clothes", and while you don't need to have your closet full of green clothes, so is it almost impossible to get past a green blazer this season.
And especially a green blazer brings a freshness to your closet and sprays good vibes.
Therefore, we focus on the question: What to Wear with Green Blazer for Women?
How to Wear a Green Blazer Women's
Green is a very bold but also relaxing color. It matches several colors, such as blue, beige black, and white. But you can also style a green blazer with popping colors like yellow and pink. Team up your green blazer with a white shirt and dark blue jeans. Also, a blue and white striped shirt is a go for when you are wearing a green blazer. For a colorful yet elegant outfit pair your green blazer with a purple shirt and blue jeans.
Best Colors to Wear with Green
When looking at the best colors to match a green blazer, we also have to look at the different green shades.
Is it more olive green, light green, or intense lime green?
I will pick out three green shades and the best colors to match with.
Later we will also have a look at some outfit ideas.
Lime Green
Lime green is an intense lighter green with a lot of yellow pigments.
It matches perfectly with fuchsia pink, its complementary color on the color wheel.
But also with any kind of blue and purple shades.
Forest Green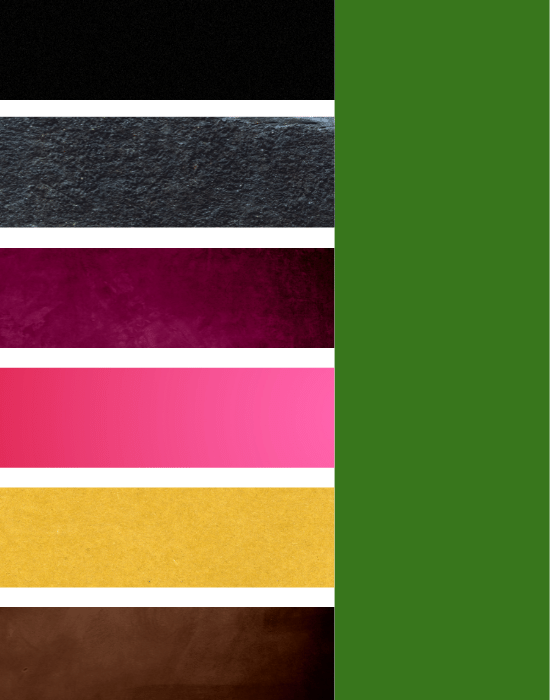 This is an earthy green and automatically it goes very best with earthy colors such as beige, brown, and black.
But you can also wear pink and charcoal with forest green.
Forest green also has some yellow pigments, however, it is much darker than lime green.
Olive Green
I love olive green because there are so many options to combine it.
It also surprised me, because red and olive green would've been my first choice, but it creates a very noble yet flamboyant look.
As you can see all green tones matches similar colors, but often it comes down to the right shade.
A little bit too dark or too bright can make a huge impact.
So always try to style your outfit in daylight so that you can see the right color hues.
Outfit Ideas with a Green Blazer
So after discussing the color scheme behind a green blazer, let's now focus on some outfit ideas and how to pull together an outfit with a bold color.
Outfit 1 – The Everyday Combo
This green blazer is a bright green, therefore I decided to combine it with subtle colors such as this dark navy blue jeans and a white-blue striped shirt.
The white shirt strengthens the color of the green blazer, while the dark blue jeans bring some calmness to the outfit.
This outfit really plays with contrasts, from dark to bright from bold to faint.
Alternatively, you can also wear mid-blue jeans with this look.
This will take out the contrasts a little bit, and the outfit will appear overall lighter.
But still, this is a good option.
To add some eyecatcher to the look, choose red accessories such as a red bag or red earrings, or a bracelet.
Outfit 2 – The Elegant Green Blazer
Can a green blazer be styled elegantly? Yes, it can.
You can choose a pair of white or creme wide-leg trousers, a blouse in the same color and pair it with some jewelry.
Another option is to pair your green blazer with a black wide-leg trouser, a camisole top in black or white, and the green blazer.
If you have, you can wear green heels, otherwise nude heels or if wearing black trousers, black shoes.
Also, don't forget about the green suit.
Green is a bold color but if the event dress code allows it, a green suit definitely makes heads turn.
Outfit 3 – The Color Explosion
Green does not necessarily need to be teamed up with earthy colors.
Also bold colors such as pink and yellow are a splendid combination.
So green works with deep pink, but also with baby pink.
Blue jeans, a pink shirt, and a green blazer can be a very powerful outfit.
Also, pink trousers white blouse, and a green blazer can make heads turn.
Pink is not the only bold color that works without any doubt with green.
Cobalt blue is also a flawless choice when it comes to green.
I always add one neutral color such as white or black to my color-power looks so that the outfit is not overwhelming.
But that is really personal taste, you can also combine green, pink and yellow if you feel like it.
Frequently Asked Questions to a Green Blazer
What can I wear with a sage green blazer?
Sage green is a medium green, similar to mind green but a bit darker and with a hue of blue tone. This color goes very well with dusty pink, lavender, light gray, and mustard yellow or beige. Naturally, it also teams up very well with white and blue.
What can I wear with a bottle green blazer?
Bottle green is dark green. It is a noble color and goes very well with gold and cream, but also with bold colors such as yellow and fuchsia pink. Bottle green is also very stunning when paired with an all-black outfit. It will just give this little contrast to make the outfit more interesting and adds a touch of royalty.
Conclusion
A green blazer is definitely a piece you can wear on many occasions and you can create many different styles with it.
Not only is it the perfect piece to have one colored piece in your look, but it is also perfect to create a color-blocking look.